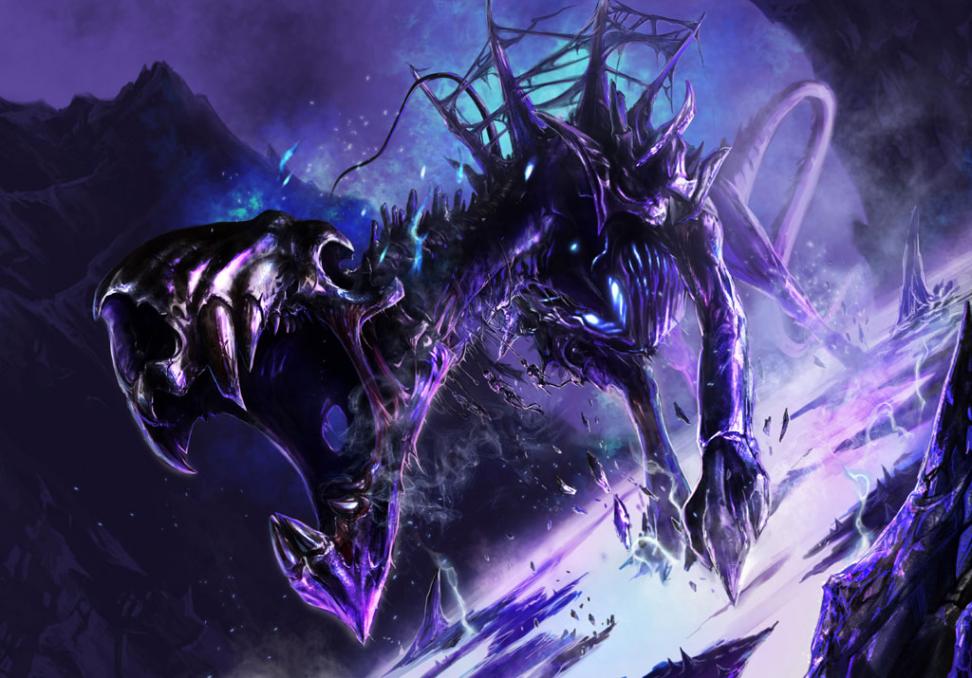 Hello everyone,
I am pleased to announce that the Shadow Era Design Team will be hosting a card contest for a card in an upcoming release!
What you need to know:
We are going to provide a blank card image that we want you to use to spur your creativity. Feel free to let your imagination roam in any direction that you would like to see the game take.
Timetable:
A contest winner will be decided at the end of the month, and announced shortly afterwards.
Restrictions:
You may comment on this article or post in the original forum thread as many ideas and posts as you would like. However, you may not seek out Design Team members for guidance on your card ideas before you post them. This is to keep the competition fair to all players and posters involved.
What is needed in a suggestion:
Name: A creative (but short) card name
Casting Cost: How much to cost the card
Card Type: What type of card it is, eg "Human Ally" or "Shadow Ally"
Effect: Describe the effect
Stats: Attack and Health for ally cards
Flavor Text: "Icing on the cake."
Bonus points for describing why you think this card would be a good addition to Shadow Era
Prize:
Eternal fame and glory goes to the best entry, plus 4 digital copies of your card.
DISCLAIMER: The winning card will be one that the Design Team deems to be the best and most fitting entry. That entry may be tweaked or adjusted to fill the needs of the release, or for balance reasons.