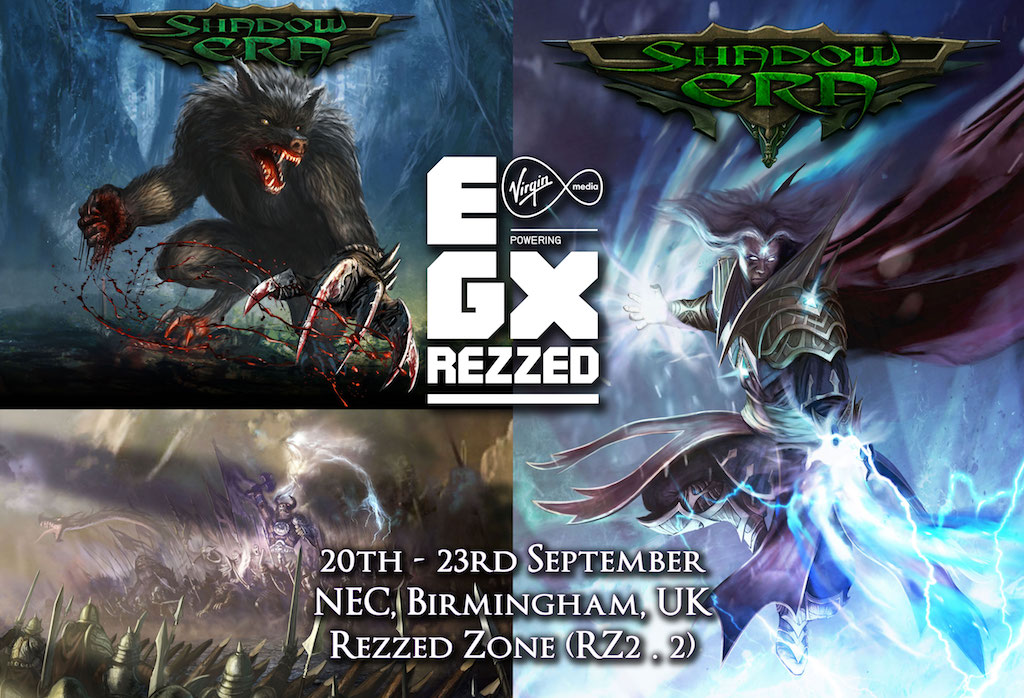 We're very pleased to confirm we will be showcasing Shadow Era (in both digital and physical form) at the UK's biggest video games event, EGX, at the NEC in Birmingham on Thursday 20th September until Sunday 23rd September.
* If you are coming along already, seek us out in the Rezzed Zone (RZ2, position 2), and there will surely be some treats awaiting you!
* If all this is news to you, we have some more good news: tickets are still available here:
https://www.egx.net/egx/tickets
Who will be there?
Since we are a global team, we are not able to get everyone there, but you can certainly meet yours truly (Ian / Gondorian), some of our friendly UK games demonstrators, and a very special guest, the
Hypnogician
, who stars in our monthly bundle and will be appearing as a card in the Campaigns set in the very near future!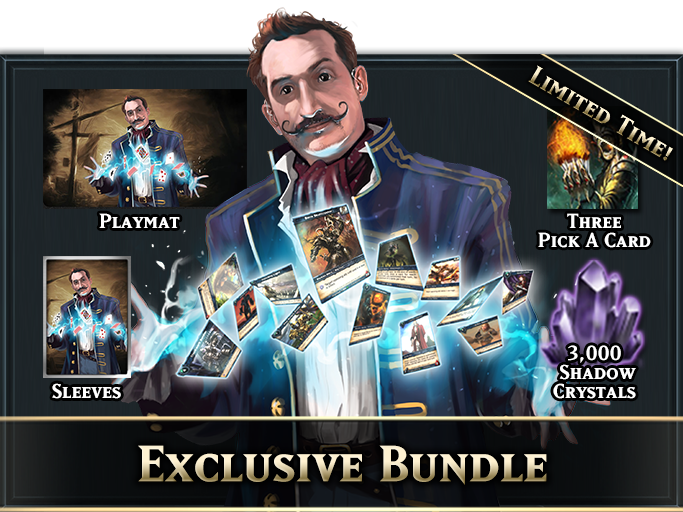 Stay updated
During the event, we will be revealing some exciting and exclusive news. If you can't make it then do look out for updates on this forum and social media, as well as coverage in the press (such as
here
)!