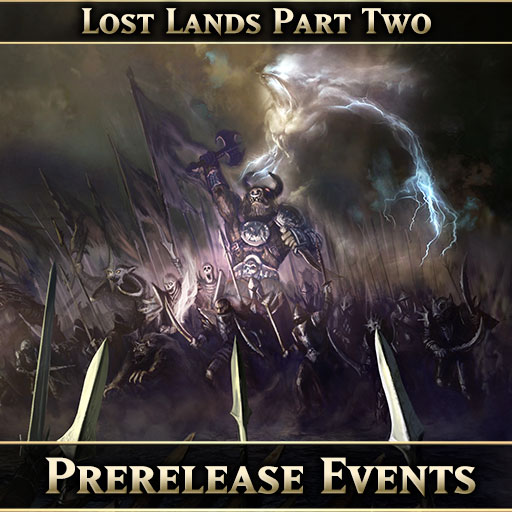 The Beta Playtesting has gone very well so far and we have just released v3.55 onto the Test Server with bug fixes and balance changes. (Details here:
http://www.shadowera.com/showthread....testing-Update
)
We now need to spend the next ten days playing as much as possible on there to look for bugs and any other balance issues to correct for the v3.60 live release at the end of March.
This makes it the perfect time to have some Prerelease Events, which will kick off with
single-elimination tournament starting this Saturday 17th March at 8pm GMT+0.
Other tournaments will take place on Sunday, Monday and Tuesday (times to be confirmed) and then we will finish with a
HUGE tournament on Saturday 24th March at 6pm GMT+0
.
PLEASE NOTE: To take part in these events, or just to play with the new cards early on the Test Server, we will have to create a Test Server account for you, so
you will need to contact us to let us know you are interested
(
PM me here
or on Telegram @Gondorian),
with your in-game name
.
Also include your Apple ID email or Google Account email if you want iOS/Android access, respectively.