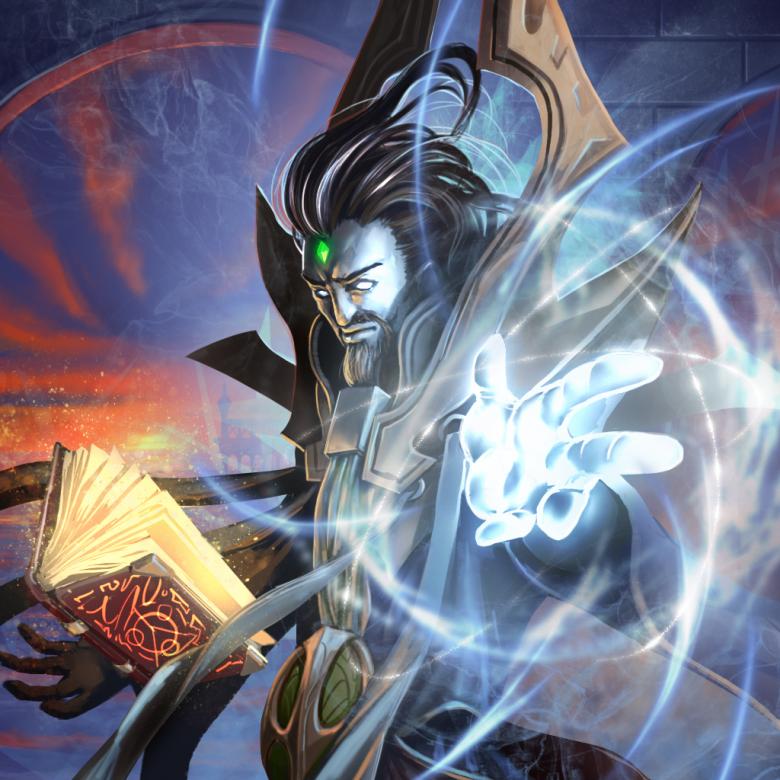 We're very happy to announce that Dark Prophecies has been released and is starting to roll out to all platforms!
This new version features:
- 150 new cards
- DP and CotC mixed meltdown
- New and improved GUI
- Many new amazing card sleeves
Please note!
On iOS this is the new iTunes URL that you will want to go to. The old app will
not automatically update
from the App Store!
https://itunes.apple.com/us/app/shad...2453?ls=1&mt=8