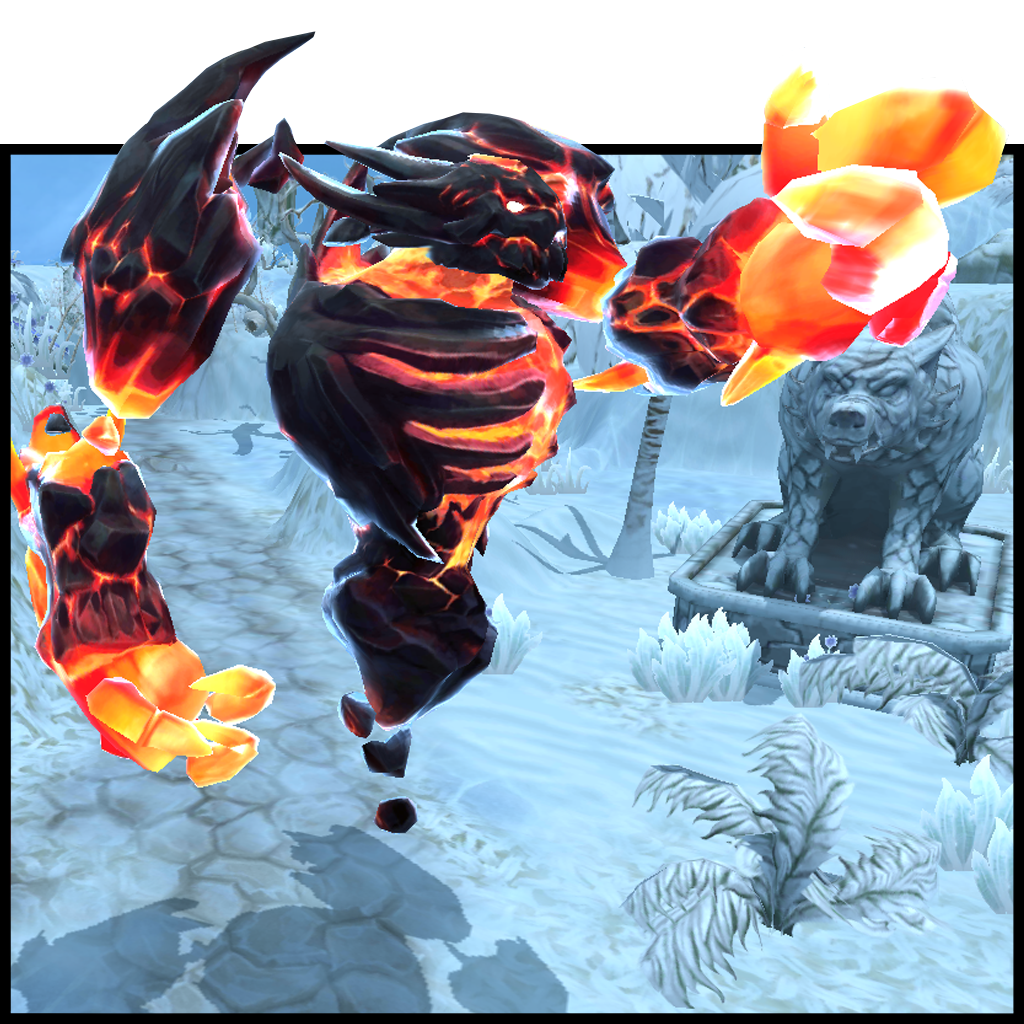 We're pleased to announce that with the latest update v4.151, Unique Pets are now available!
Pets are cosmetic items that follow you into battle, showing off your prestige and intimidating your opponents.
Besides looking cool, you can make a profit when another player buys your pet, just like NFTs you might have heard about. And because they're unique, they're highly sought after.
Pets can be bought now using your EasyBuy balance with your linked Shadow Era account. No crypto experience necessary!
Learn more at
https://shadowtoken.io/pets