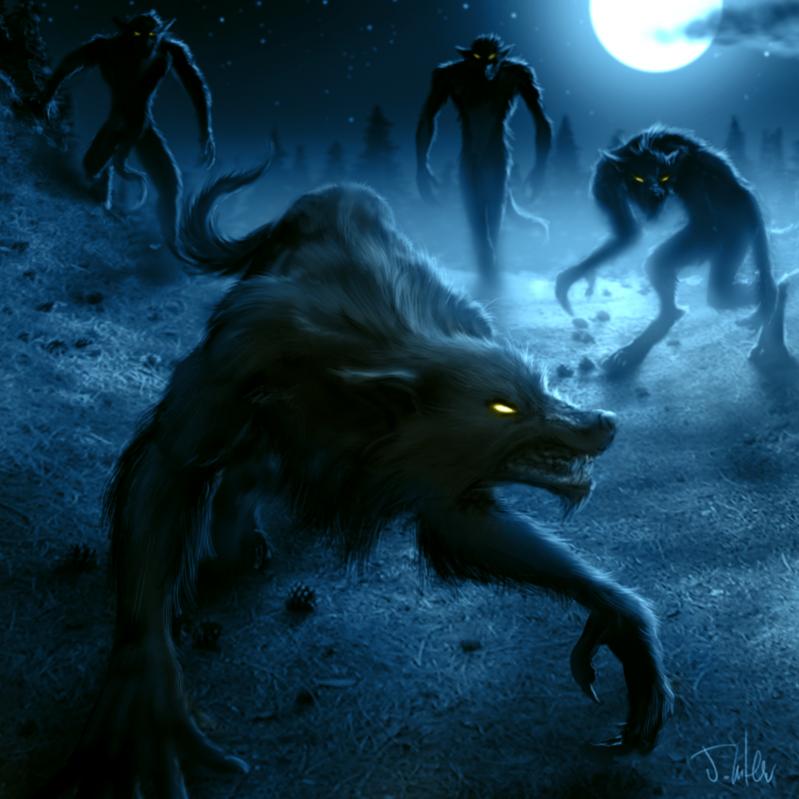 Iron sharpens iron. And the skill and graces of one player sharpens the mind and gameplay of his guild mate. The Alpha Predator guild strives to be the best guild in competitive play by learning from each other and building their skills collectively. The Alpha Predator name stands as representation of this and their combined skill in gameplay. No fancy slogans are needed to know that this guild means business. If you're matched up against an AP opponent, you better be bringing your A-game!
Guild Leader BlackAngel (GrimGuardians), co-Leader Cazador (lykos1991), and admins Satanaitis, Merrci, and Scizzor keep their very active guild running smoothly. AP members are held to high standards of fair play, no trash talking, and remaining in good standing with the rest of the community. Together members test decks, offer advice on different gameplay strategies, and help their guild mates grow through each other. Shadow Era has "a unique dynamic where the tables can turn in a blink of an eye," explains AP Pocket Soul, so discussing the different strategies of gameplay helps them prepare. Building off the knowledge resources of the veterans in the guild, AP members are constantly communicating with each other. Through the official Shadow Era forum, the
AP guild website
and the AP mobile chat room they are forging strong friendships and always training for the next Shadow Era battle.
AP BlackAngel says that if you look away from the guild chat room on your phone you'll miss 50 different messages. There are always events and great discussions going on within the group and this activity and level of communication is what makes the AP guild unique. AP Merrci also sees this level of communication as bringing the guild mates closer together: "I feel a part of a family, not just a community but a family. From day one I've felt welcomed here in this guild. The guys are great and easy to get along with; they focus on helping all members with every aspect of the game whether it's deck building or just giving advice. I can say I'm truly honored to be a part of this great family."
www.youtube.com/watch?v=WRuXZWFy3gc
Less than a year old, their recent victories listed on their
guild thread in the official Shadow Era forum
is impressive, with many first and second place wins in pop-ups and tournaments. Alpha Predators are a loyal and proud pack, so you'll see the AP guild initials in front of their 14 strong guild member's names in battle. Recently they have started to accept more casual players in their ranks, although watch-out; they may be molded into competitive players shortly!
Players interested in joining the ranks of Alpha Predator can apply through their
official AP website
.
Have a Shadow Era story to tell? Interested in having your guild highlighted? Email
muriah@wulven.com