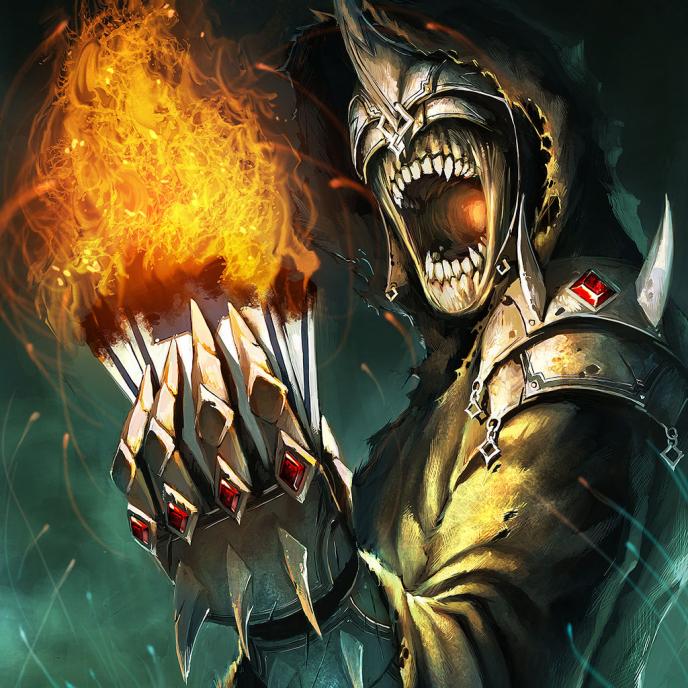 Today
BP Lightning Fury
shows you how wisely spend a budget of just $20 and build many competitive decks for Shattered Fates!
After the success of the CotC and the DP guides by Raphael Majere, this guide is meant for new players willing to spend $19.99 to buy crystals, starting out with decks designed for SE tournaments and QM. But this time with the new meta in mind.
This article will include decks for heroes from Shattered Fates. I've also included a Merchant Purchase guide for the cards you essentially need from all playsets on my last post.
Here are the steps for Ultimate way to enjoy Shadow Era: Shattered Fates!
1. Open a game account, you'll need an email and password.
2. Choose
Boris

as your hero.
3. Purchase $19.99 worth of crystals. You will get 2700 SC.
* A limited time offer of extra SC is available for
direct store purchases
. $20 can get you 4200 SC! *
4. Use the crystals to buy
1 Starter Deck of each type
. There are
10
Starter Decks.
DO NOT BUY THE 15 card BOOSTER PACKS FOR NOW!
5. Use the crystals again to buy
1 Shadow Wulven deck
and
1 Human Mage deck.
6.
Use all of the remaining crystals (1500 SC) to buy ELEMENTAL starter decks.
This is because the Elemental decks contains cards that sell for the most amount of gold as compared to other starter decks. (2445 Gold)
7. Go to the merchant and sell off all the cards in
excess of 4
. You can only have a max of 4 cards of a single name in a deck. Any cards beyond 4 is not useful at all in a game.
Be very careful NOT to sell off too many copies!
You'll want to collect 4 copies of each NON-HERO card. Since you only need
1 hero card per hero
, please sell off all excess copies of HERO cards.
8. Use the gold to buy the cards you need for the decks
listed in this post
. Please DO NOT buy more than what is stated! If I state 3 copies, do not buy 4!
9. Keep the
Merchant Purchase guide
in mind since those are the cards you are essentially buying to create your decks.
Major props to 17 Pandevmonium (ex BP) for his deckbuilder!
http://deck.shadowera.net/fates/
Notes:
1. I highly recommend all new players read this too:
BP Zhou's Article for new players
2. You might find that the Merchant sometimes does not have the card you are looking for. In that case you will have to wait for a restock, which usually takes place once a month or wait for someone to sell the card you are looking for. When someone sells that card, it'll show up on the merchant screen and you can buy it. However there is a certain amount of luck needed for this method, but keep checking the merchant and you can find it
I would like to thank Raphael Majere for giving me the opportunity to write this article and helping me with the guidelines. Being asked by one of the greatest players Shadow Era has ever seen to write a guide for the community was not only an honor but a particularly hard challenge on its own. The only reason this article is finally complete is because I was able to draw on the experience and skills of the entire guild. Special thanks for their feedback and support.