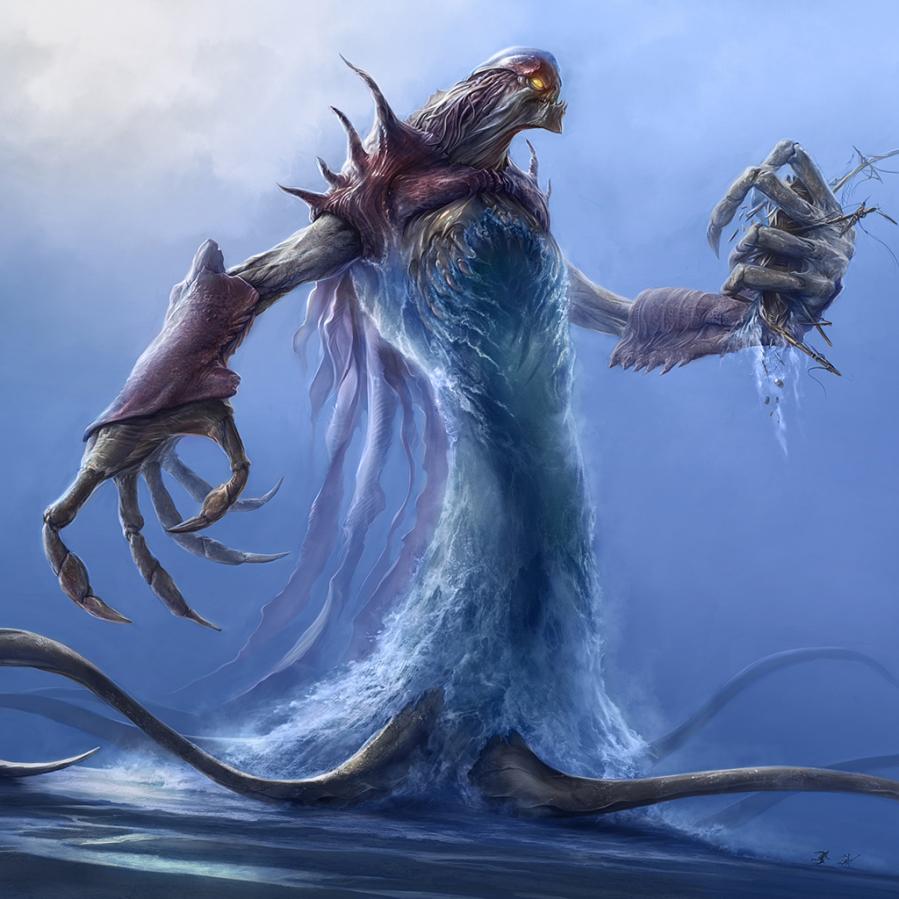 Your loot awaits! Grab these special offers while you can!
That's right, every few years Kyle's birthday falls on the dreaded Friday the 13th... This year though, he's making sure to give all his good luck away to those who deserve it!
For a limited time, physical CotC booster boxes and class decks are available at 50% off. And remember, each booster pack also has a redemption code for 100-200 sc inside!
For the first time, we're also selling digital shadow crystals in our online store. Buy direct and get 50% extra sc as a bonus!
Visit the official store