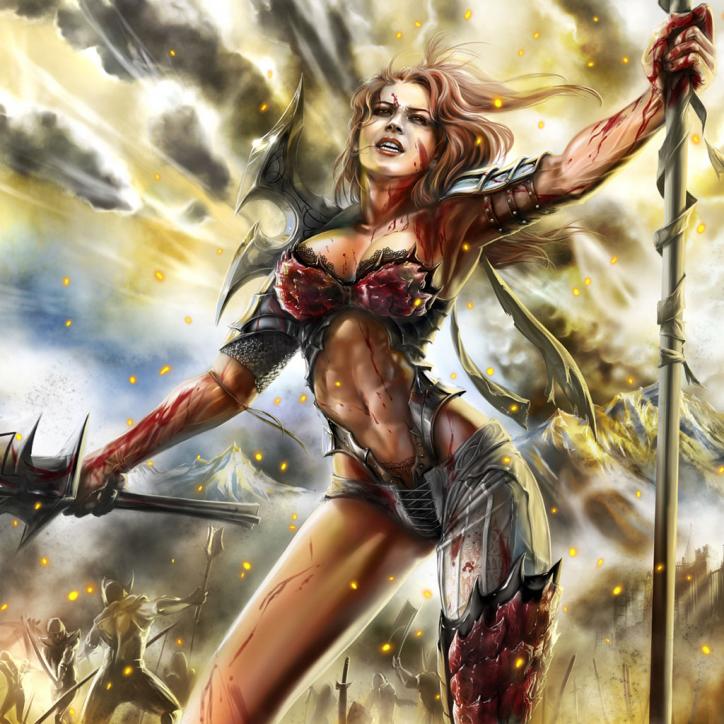 We're happy to announce the new tournament manager system!
This forum-based system allows players to create and manage many types of tournaments: Single Elimination, Double Elimination, Race, Last Man Standing, Round Robin, Double Round Robin, and Group Play. Battle in the tournaments to get onto the season leaderboards. Or do you have what it takes to challenge the King of the Hill?
Just click on the Competitions tab at the top of the screen to get started.
Please note that you will need a forum account to participate in the tournaments. Be sure to read the
competitions help
for more info on teams, tournaments and ladders!
Good luck everyone!